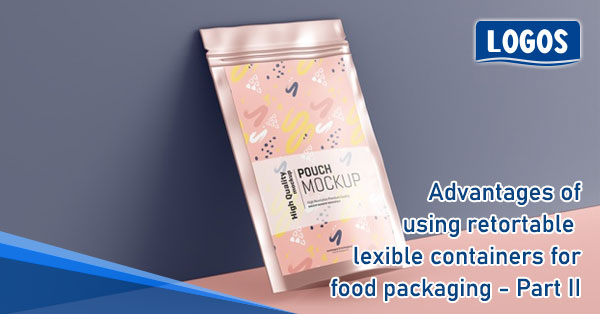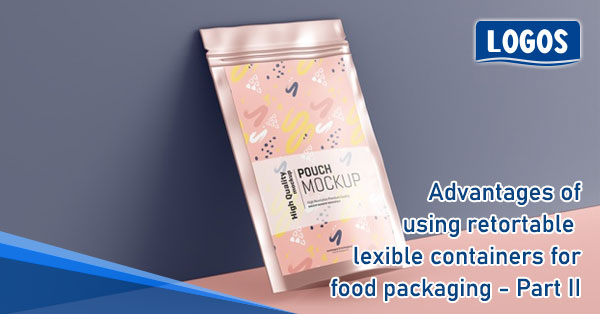 Retort pouches combine the advantages of the metal can with the frozen boil-in-the-bag. The attributes of flexible packages offer below benefits for consumers, retailers, and manufacturers:
5. Shelf-life of retort pouch products is equivalent to that of foods in metal cans.
6. Refrigeration or freezing is not required by packers, retailers, or consumers.
7. Pouches and containers do not corrode externally and there is a minimum of product–container interaction.
8. Opening the pouch requires only tearing the pouch across the top at the notch in the side seam, or by using scissors. The container lid may be peeled open or cut with a knife.
9. The flexible container is safer in that a consumer would not be cut as on a metal can or be faced with broken glass as with glass jars.


---
Logos Packaging – Flexible Packaging Manufacturer
Contact us to Get a quick quote / Get a sample / Packaging Consultation
Website: http://logospack.com.hk/
Email: sales@Iogospack.com.hk
Phone: +852 3527 2208
Please follow our LinkedIn page to get most update information
#LogosPackaging #RetortPouch #flexiblepackaging #readytoeatmeal #foodpackaging