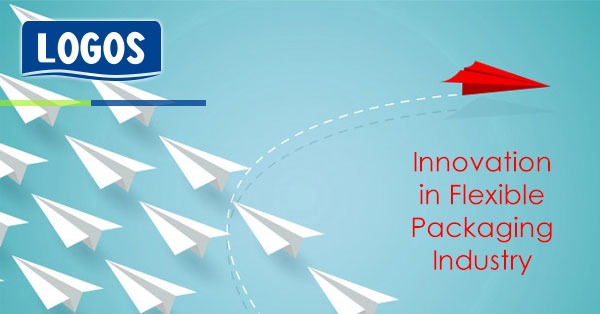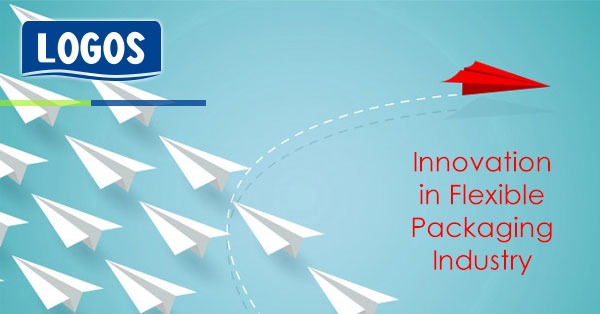 The flexible packaging industry continues to innovate with new materials, new features and new structures, either to provide improved functions or to serve the same purpose but with reduced waste and resources.
The trends of the market now included flexible packaging with re-sealable and re-closable features, provide the end consumers with new services and help them to reduce the risks of food waste.
Our expert team keep developing innovation solution for our customers, no matter in materials, features and structures, we know customers want to use better solutions, and end consumers also do.
Logos Packaging – Flexible Packaging Manufacturer
Contact us to Get a quick quote / Get a sample / Packaging Consultation
Website: http://logospack.com.hk/
Email: sales@Iogospack.com.hk
Phone: +852 3527 2208
Please follow our LinkedIn page to get most update information
#LogosPackaging #RetortPouch #SpoutPouch #StandUpPouch #FlatBottomBag #EasyPeelable #LiddingFilm #packagingsolution #recyclable #flexiblepackaging #sustainable #sustainability #ecofriendly #creativepackaging #packagingindustry #packaginginnovations #foodpackaging #sustainablepackaging #recyclablepackaging #packaging