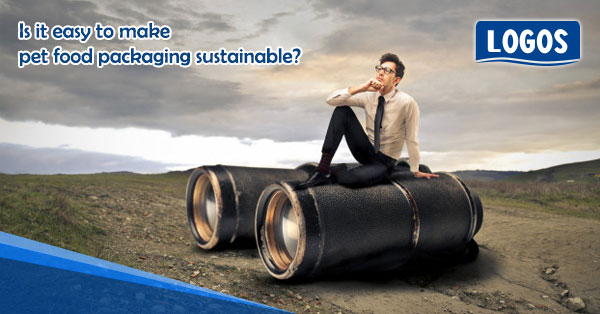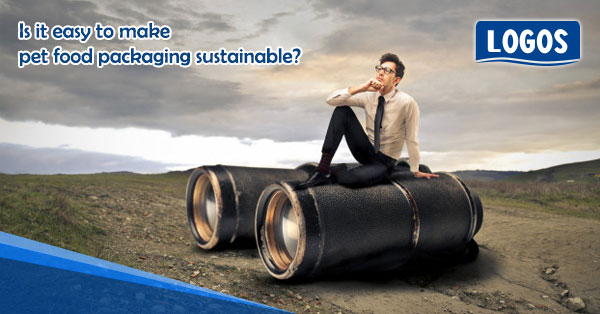 Policy and research director for Eco-Cycle, Kate Baile, said that "Recycling isn't dead and it's not going away, but it's definitely in need of a transformation."
The fact is, 99% of flexible packaging ends up in landfills and incinerators, it's definitely not an ideal result.
One of the most outstanding challenges to creating a sustainable system within which packaging can be recycled is economics, only if someone willing to pay a little bit more to use them. But one of the biggest problems with sustainable flexible packaging is that everyone want to pay less. With multiple layers of different materials, no standard blend in use and potential residues in any given layer, flexible packaging is simply too cumbersome for most current recycling systems to handle.
---
Logos Packaging – Flexible Packaging Manufacturer
Contact us to Get a quick quote / Get a sample / Packaging Consultation
Website: http://logospack.com.hk/
Email: sales@Iogospack.com.hk
Phone: +852 3527 2208
Please follow our LinkedIn page to get most update information
#LogosPackaging #RetortPouch #SpoutPouch #StandUpPouch #FlatBottomBag #EasyPeelable #LiddingFilm #packagingsolution #recyclable #flexiblepackaging #sustainable #sustainability #ecofriendly #creativepackaging #packagingindustry #packaginginnovations #foodpackaging #sustainablepackaging #recyclablepackaging #packaging